KULIM INDUSTRIAL CORRIDOR
Since opening the Kulim Hi-Tech Park, the growth of the Industrial Sector is expand more and contribute primarily to FDI in Kedah. As the prominent hub for all traders, Kulim Industrial Corridor has been developing by Kulim Municipal Council to anchor with KHTP. The development of this corridor is rooted in a wise combination of vast undulating land and a rich tropical rain forest to shape the sustainable industrial sector of the future. Thus, we proudly invite you to be a part of our global industrial community. Here are the preferred industries;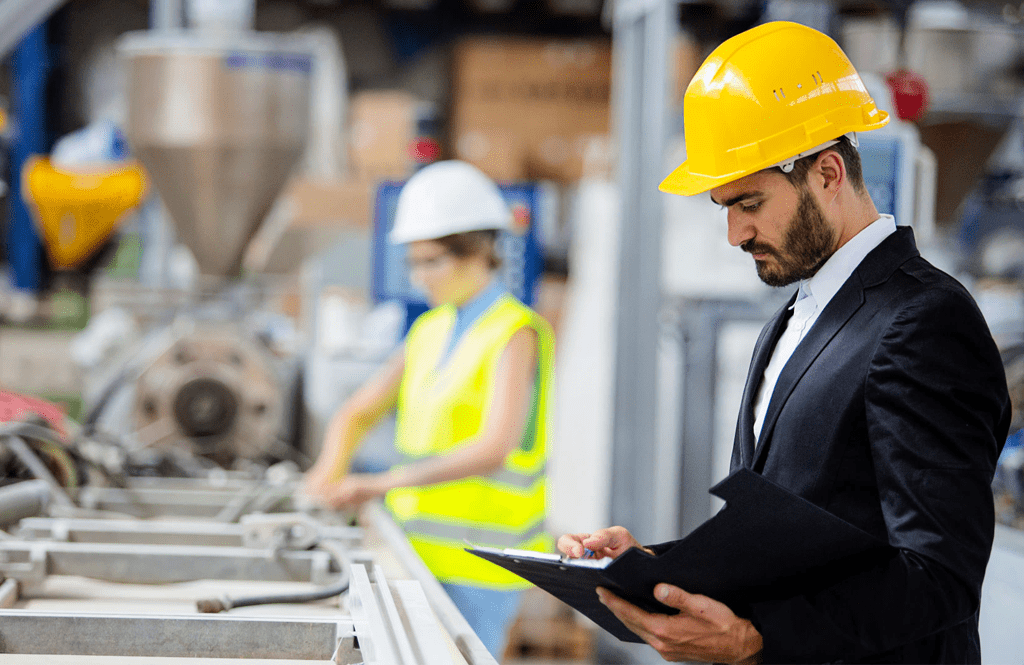 E10 - A Fast-Track Process
Kulim Municipal Council is committed to nurturing the industrial developments in Kulim.  We are entrusted as the high technology hub in Kedah and the rapid development region in Malaysia. Thus, we aim to boost industrial sector development by introducing the E10, a unique fast-track process in dealing with construction permits initiative. E10 is a commitment of both parties, i.e. the industrial player and the Kulim Municipal Kulim itself, to ensure the factory operations' can be started within 10 months
Driving technology for leading brands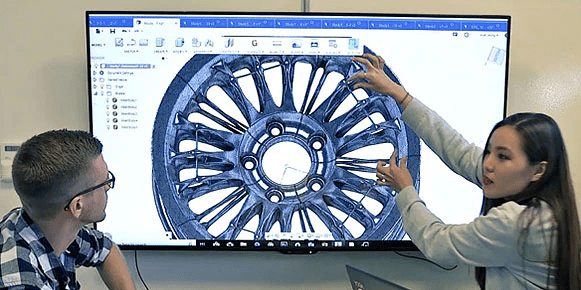 PLANNING GUIDELINES
The aim of these guidelines is to guide planner in the preparation of Industrial Building Proposal towards Kulim Municipal Council. There are five basic characteristic that must be followed..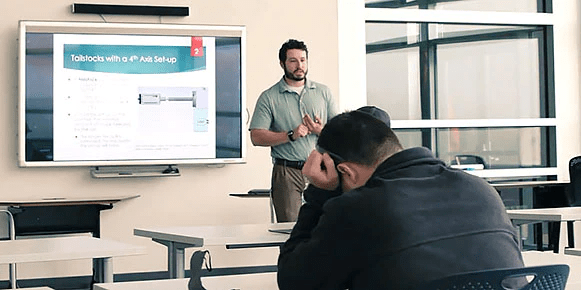 GENERAL REQUIREMENT
The aim of these general requirement is to guide Principal Submititng Person (PSP) before submitting to Kulim Municipal Council for planning permission, building plan,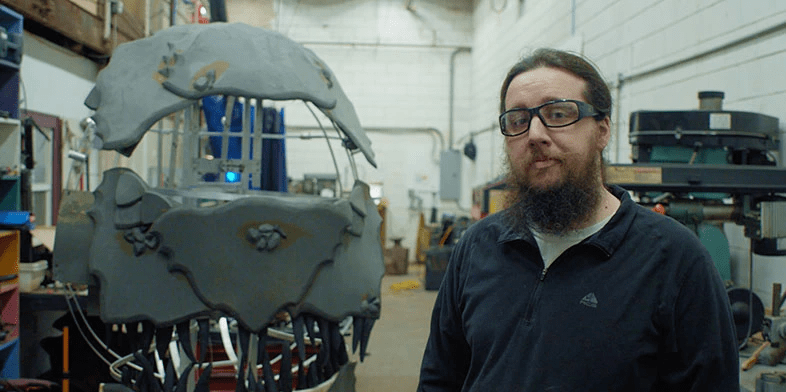 WHY KIC SHOULD BE YOUR FIRST CHOICE?
Kulim is a safe city and free from mass destruction disaster such as earthquake, typhoon, big flood andforest fire.
08:00 AM – 05.00 PM
Sunday-Thursday 
Phone: +604 4325 225
Email: kic@mpkk.gov.my
Have Questions? Get Answers! Whether you're a manufacturer in Kulim Industrial Corridor or interested in becoming one, we're here to facilitate