WHY KIC SHOULD BE YOUR FIRST CHOICE?
why KIC should be your first choice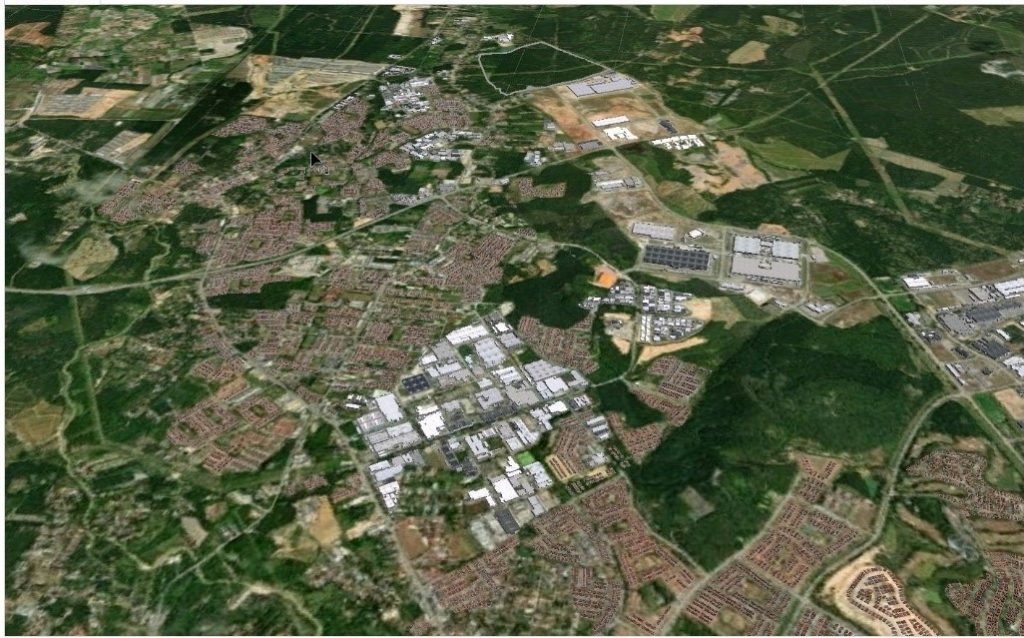 One of potential area which can be expand in line with various of Hi-Tech Industries, Automotif Industries, etc. Readily available with main infrastructure and utilities.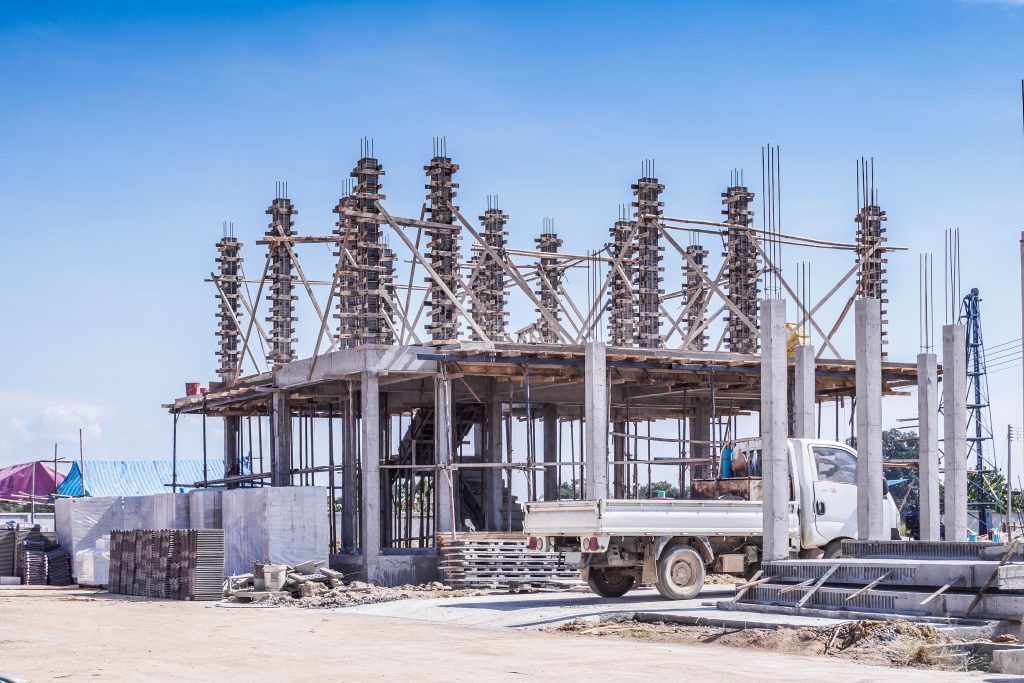 Surrounded by talented human capital, where a few universities locate their campus such as Open University of Malaysia (OUM) , Universiti Kuala Lumpur (UniKL) and various training institution.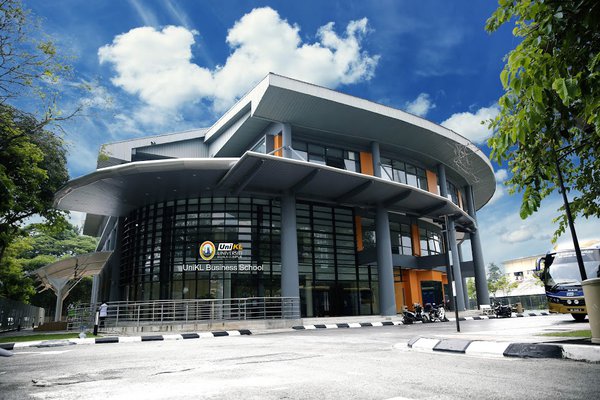 Kulim is a safe city and free from mass destruction disaster such as earthquake, typhoon, big flood and forest fire.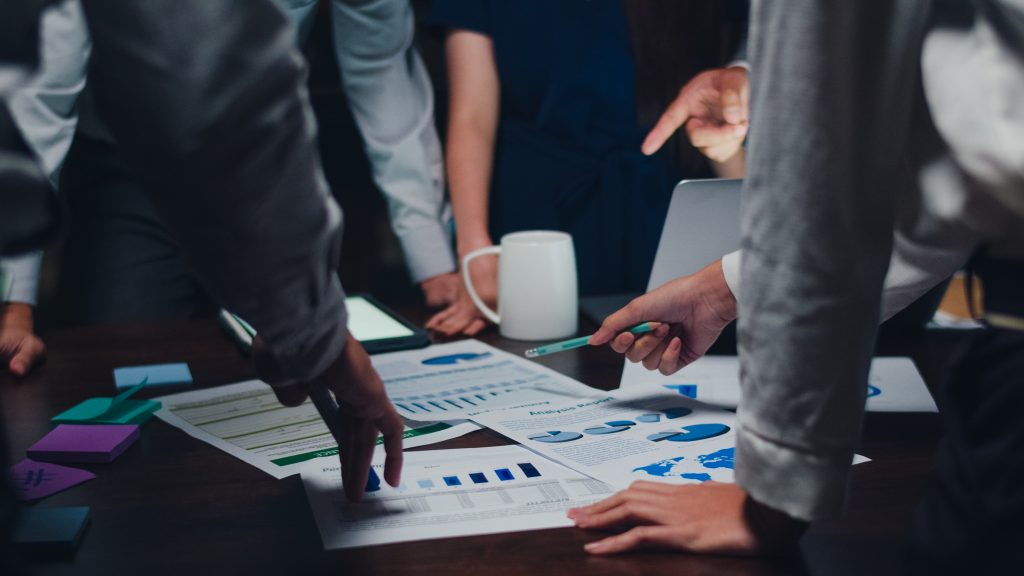 One of the best strategic places connected to several important places such as Penang International Airport 40 km, Penang Port 25 km, and future Cargo Airport – Kulim International Airport (KXP) 10 km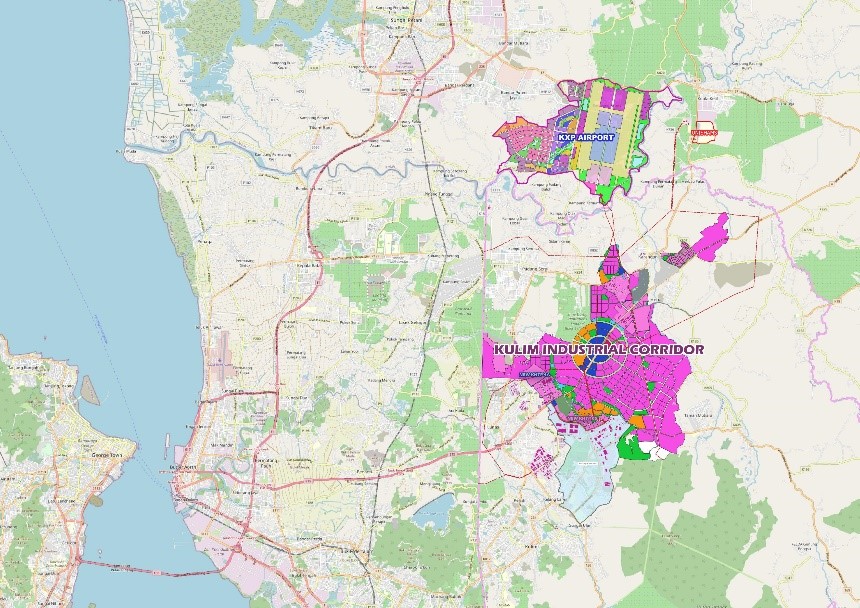 Kulim Industrial Corridor Management Unit is dedicated to facilitate, coach and assist investor from the process of planning and development to the process of licensing, coordination inter-agencies and the maintenance of main infrastructure.
Kulim Municipal Council
No 1 Lebuh Bandar 2
Bandar Putra
09000 Kulim, Kedah
MALAYSIA